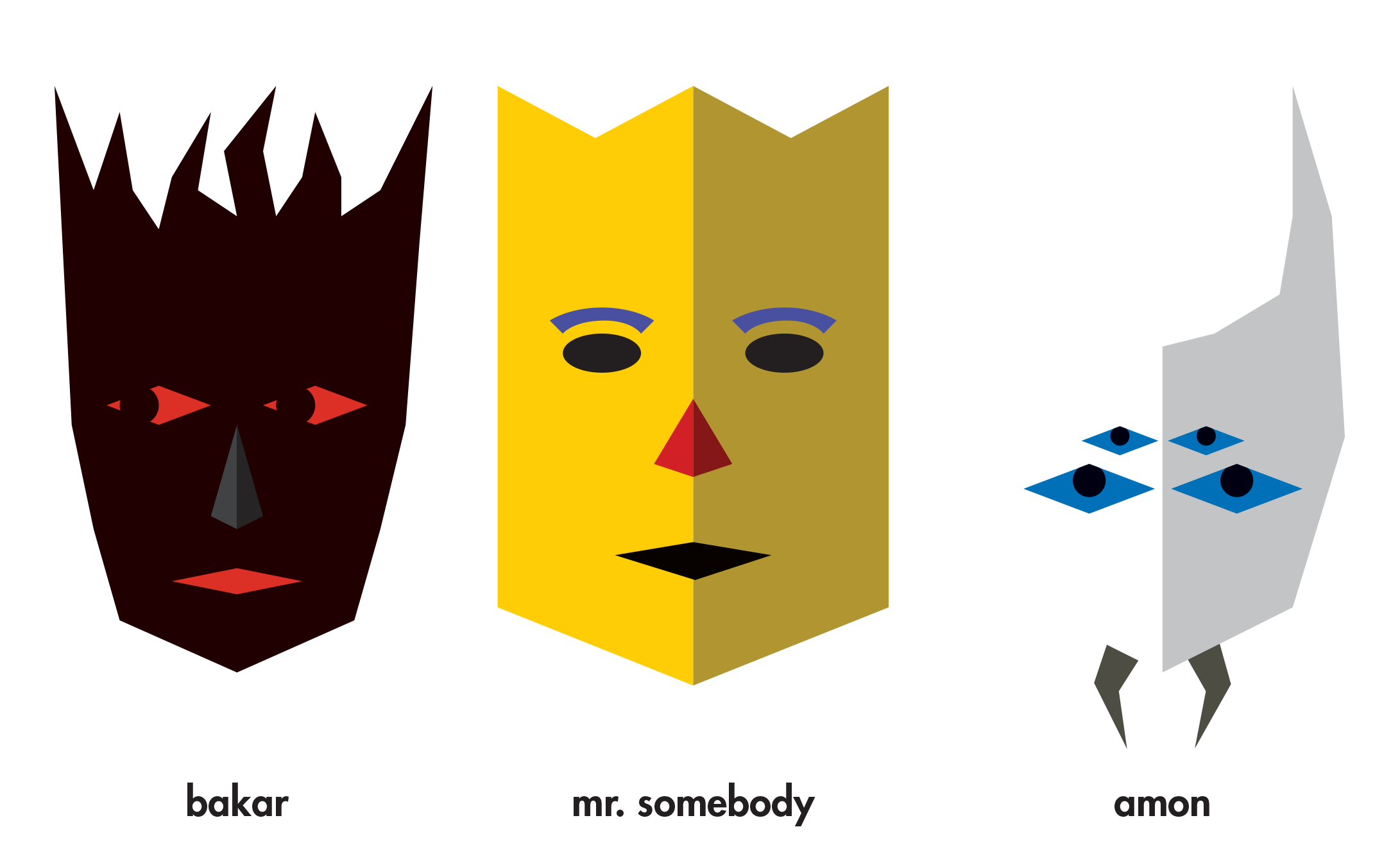 hi, we're sad trees. the one writing this about page is the front man, mr. somebody. the other dudes that play with me currently are amon, a multi-instrumentalist, and bakar, an awesome guitar player. the project began in 2014 by myself with a self-titled debut. 10 short tracks of childishly produced lo-fi music. in this time, we explore among the things that keep calling us back to return, but result in very unpleasant factors. thus, we regress into fragile children that speak no more than 13 words.
in other words, i cry because the warm days are over.
so together, we knit ourselves a giant quilt to keep ourselves warm and comfy.
contact us: sad-trees@hotmail.com